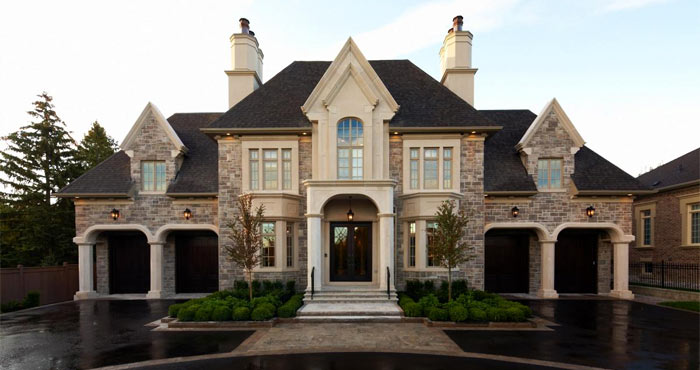 Your home is one of the most significant investments you will ever make.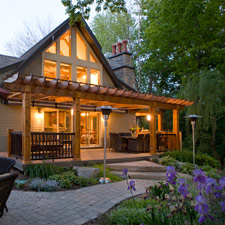 Windows and doors are an important part of a home's overall aesthetic appeal, functionality, comfort level and energy efficiency. Whether your plans involve renovations and updates to an existing home or if you are looking to purchase or build a brand new one, windows and doors should be near the top of your list of components to understand so you can make an informed decision
There is much to know about window and doors, the different types, architectural styles, construction materials, glass options and energy efficiency. It can be confusing.
Where to begin when it comes to choosing windows and doors? Right here, we've outlined the basics to help you feel more confident about making a selection that best suits your lifestyle requirements.