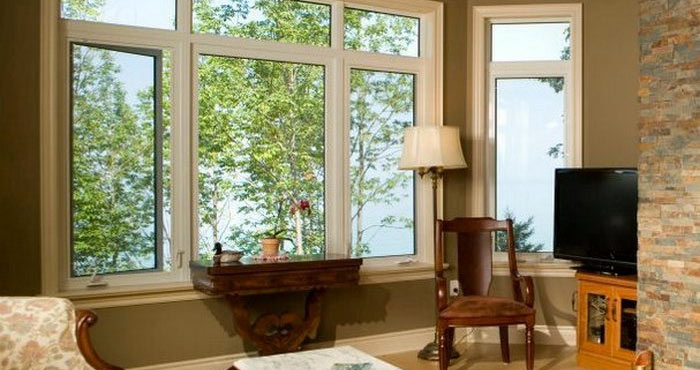 Gemini Series come in hundreds of convenient standard sizes for new build or custom sizes for those unique renovation needs.
Casement Sizes Casement Operating Sizes Picture Window Sizes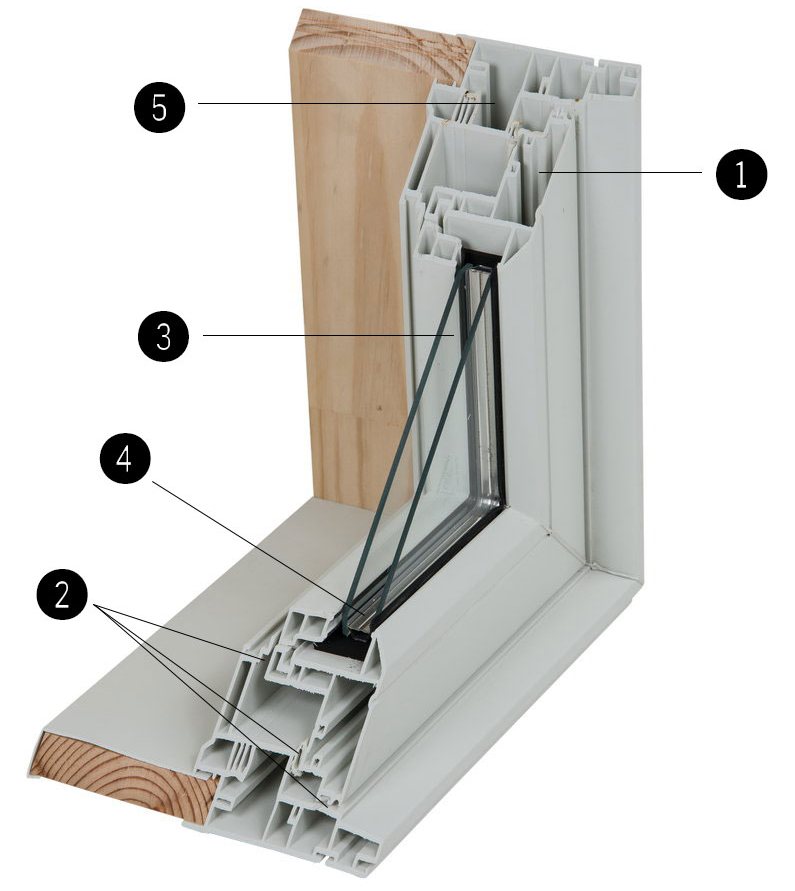 Heavy gauge vinyl extrusions with fusion-welded corners for strength, rigidity and durability
Triple weather seal system for consistent air-tight seal
Low-E insulating glass with argon gas for all season comfort
Endur IG stainless steel warm-edge spacer for long lasting thermal performance
Full size 4¼" jamb with recessed sash and glass position
Side-hinged Casement and top-hinged Awning windows feature triple weather seals, single or multi-point locking and roto-gear hardware for easy operation and air-tight, water-tight security.
Gemini's full size 4-1/4" jamb and recessed sash design is both stylish and functional, positioning the sash and glass closer to the interior and the warmer centre of the wall for enhanced thermal performance.
locking and operating hardware
Standard casement and awning locking and operating hardware comes with white or black finish. A folding crank handle is optional.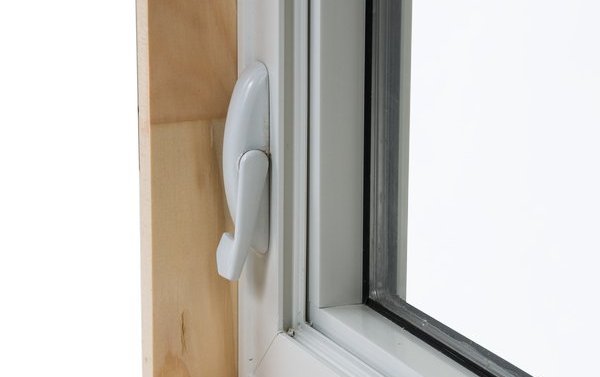 Optional Truth Encore®
Optional Truth Encore® operating hardware features an attractive "full flip" handle that neatly nests in the operator cover for a clean appearance that won't interfere with window coverings. Requires 33% less effort to open and close compared to the standard hardware.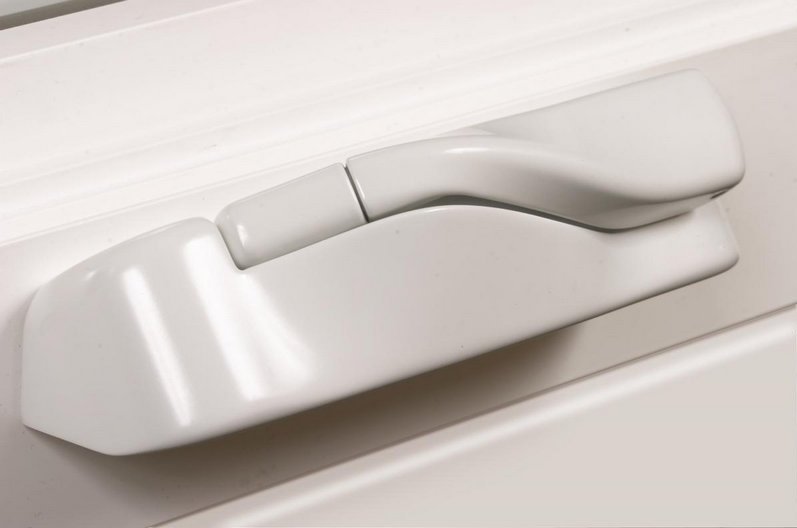 Casement and awning screens
Casement and awning screens are available with standard frames that feature exposed retainers or optional wide surround frame with concealed fasteners for cleaner interior appearance.